The Location Report Builder is an easy way to tell the story of your community in a beautiful and simple report. Select a location then add in indicators, maps, custom text and more to create a report that can be downloaded as a PDF, saved, and easily shared with others.
To create a new report, select the desired location from the location dropdown menu. A toolbar will appear that will allow you to select multiple components to add to your report. Each component can be resized, deleted, and moved around the page to create your custom report. For detailed instructions on how to add and edit components, and save your report, click on the links below.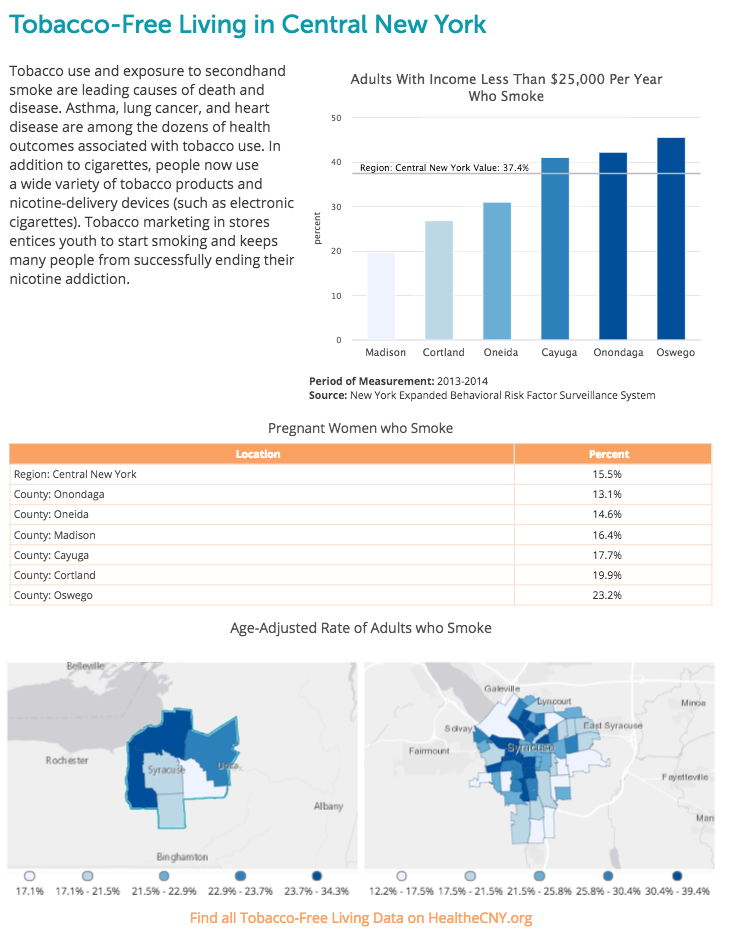 Click here to view the webinar on the Location Report Builder.